About Us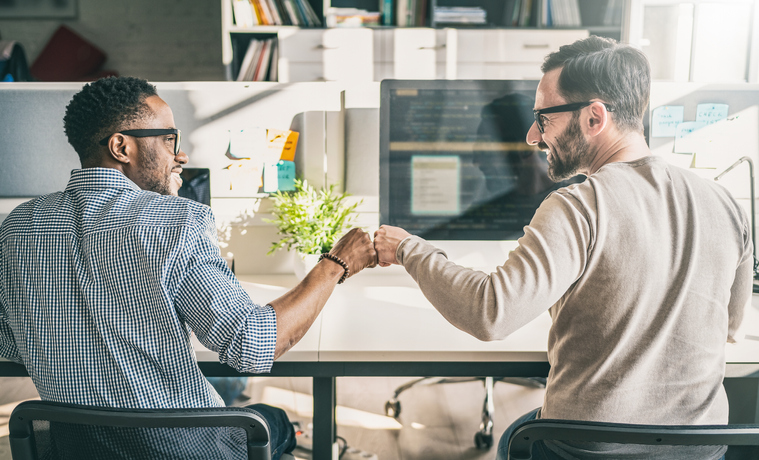 We're here to help you protect what you have worked hard to earn. Whether it's your home, your vehicle, your business, your treasured possessions, or a combination of all these, we have you covered. Tell us about your situation and let us make a comprehensive recommendation. Our step-by-step process will help you know with confidence that you're making the right decisions.
All of our agents are qualified to recommend and licensed to sell a range of insurance products. Each agent is carefully selected based on personal and professional experience.
We know that insurance can be complicated. But we also know our business. We will provide clear, easily understood explanations of insurance products and services, to help you make the best decision.