Home Insurance
Home Insurance Covers More Than the Home's Structure
California homeowners are no doubt aware of the damage earthquakes and other natural disasters can cause to property. A comprehensive policy, however, should go above and beyond to cover more than just the structure of the house itself. Member Advantage Insurance Services can sit down with you to assess your home's risk and determine how much coverage you need to ward off any financial setbacks should the unthinkable occur.
In addition to local construction costs, a good homeowners policy should consider the size of your home, its roof type, and the value of any personal assets and possessions contained within the home.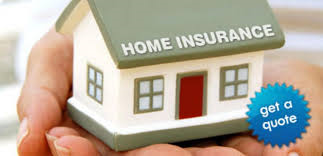 This means determining the value of things like furniture, clothing, collectibles, electronics, and even outbuildings like a shed or detached garage. Member Advantage Insurance Services pays strict attention to detail so every client we work with gets the right protection.
.