Life Insurance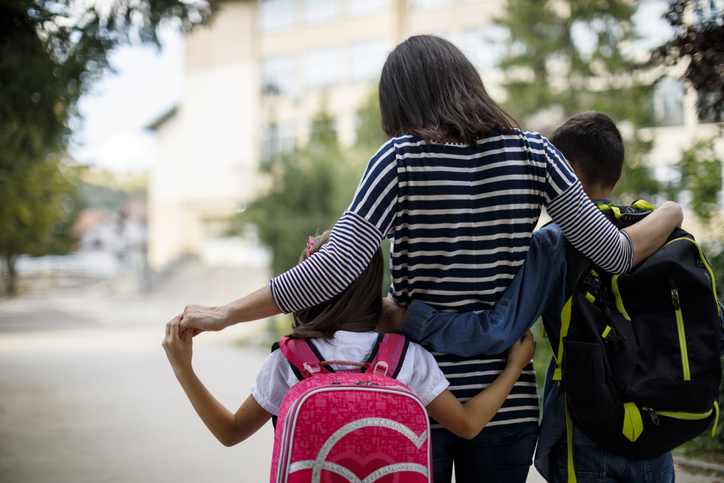 Nobody wants to think about leaving family members with unexpected funeral arrangements following a devastating loss, but proper planning now can help alleviate burdens you won't want your family going through in that darkest hour.
Many people assume they can't buy life insurance because it's not in their budget, or that they have a while before they need to seriously consider obtaining a policy. We're here to give you options that work within your budget, and to tell you that you can afford protection now without having to worry about the what-ifs.
An agent at Member Advantage Insurance Services will find the best life insurance quote at a rate you can afford. This generally means choosing from two main categories: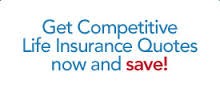 Term life is the more affordable option because it's flexible and temporary. Whole life is permanent and comes with other incentives, like a cash value, but this makes it more expensive. Because your coverage needs may change over the years, we're happy to keep you informed of your options.