You deserve the right insurance and we want to help.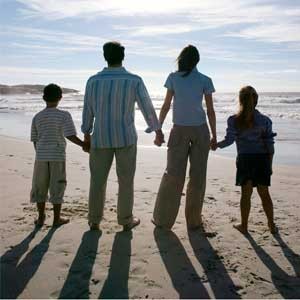 Member Advantage Insurance Services is proud to serve all of your insurance needs.
We can write it all!
Homeowners, Auto, Renters, Investment property.
Considering an update to your auto insurance – we can help. Do you need coverage for your business? We offer that too! Need a life insurance policy? No problem. Our job is to advise you on the ideal coverage for your lifestyle.
Our licensed agents work with individuals, families, and businesses throughout California, providing information, guidance, and support before, during, and after the insurance purchase process. We will spend time with you while you are deciding which coverage is most suitable for your requirements, and we will help you update your policy or provide support if you need to file a claim. Allow us to take the stress out of insurance.
Starting your insurance search? Or, ready to buy?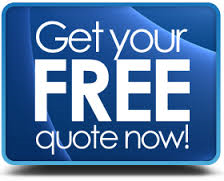 Whether you are ready to purchase a policy or need to speak with an agent about coverage options, the team at Members Advantage is here for you. Stop hunting online for quotes from carriers; we can take care of that for you. We shop our full list of carriers in order to match you with the plan that best meets your requirements and budget.
Contact us today for more information. We are available by phone at (800) 866-6474 x2368, or you can email us at info@memberadvantageins.com, and we will be in touch with you right away.
Homeowners or renters insurance may not provide enough protection to replace an engagement ring or other expensive item. Purchasing a separate personal property policy or adding a "floater" to a standard policy could provide the protection you need.

Standard homeowners and auto insurance policies generally cover personal liability, but you may not have enough coverage to protect your income and assets in the event of a high-dollar judgment.

Even a minor auto collision can be stressful and hazardous. These steps can help you stay safe at the scene and steer clear of costly complications.

More than one out of five auto accidents is weather related, most often caused by rain, snow, sleet, and ice. Taking these precautions and carrying appropriate insurance coverage could help make this winter a safer, more secure driving season.