You deserve the right insurance and we want to help.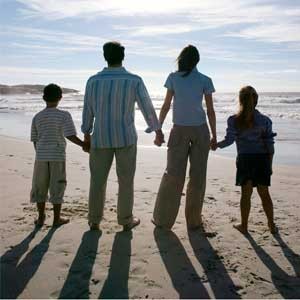 Member Advantage Insurance Services is proud to serve all of your insurance needs.
We can write it all!
Homeowners, Auto, Renters, Investment property.
Considering an update to your auto insurance – we can help. Do you need coverage for your business? We offer that too! Need a life insurance policy? No problem. Our job is to advise you on the ideal coverage for your lifestyle.
Our licensed agents work with individuals, families, and businesses throughout California, providing information, guidance, and support before, during, and after the insurance purchase process. We will spend time with you while you are deciding which coverage is most suitable for your requirements, and we will help you update your policy or provide support if you need to file a claim. Allow us to take the stress out of insurance.
Starting your insurance search? Or, ready to buy?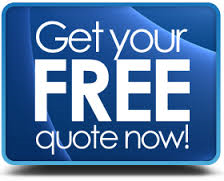 Whether you are ready to purchase a policy or need to speak with an agent about coverage options, the team at Members Advantage is here for you. Stop hunting online for quotes from carriers; we can take care of that for you. We shop our full list of carriers in order to match you with the plan that best meets your requirements and budget.
Contact us today for more information. We are available by phone at (800) 866-6474 x2368, or you can email us at info@memberadvantageins.com, and we will be in touch with you right away.
Though California has experienced the most earthquake damage in recent history, 42 states are at risk for earthquakes. You may want to consider whether you have the appropriate supplemental earthquake coverage, based on your specific situation and the location of your property.

The winter holidays are a festive time, but the combination of winter weather, parties, and flammable decorations can create dangerous situations. Consider these tips for a safer holiday season.

Every state has implemented three-stage graduated driver licensing (GDL) programs to provide drivers ages 15 to 17 with more practice and to discourage risky behavior. Make sure your teenager has appropriate training, and that both you and your teen understand the applicable rules, safety concerns, and insurance issues.

May is Motorcycle Safety Awareness Month, when motorcycle enthusiasts and motorists are reminded to "share the road" and help prevent crashes, injuries, and deaths.